Cruise party!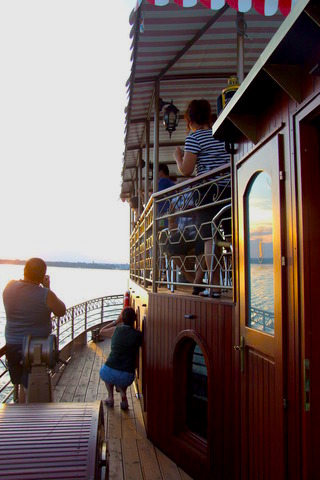 Sponsored by: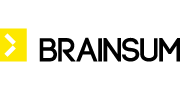 What's a tired Drupaler to do after a day of workshops and/or sprinting? Go to the beach of course! What if we would turn that up a bit further? You guessed that right!
For the first time this year, we booked a cruise ship for Saturday to sail into the sunset with a bar on board and possibility to pre-order from a couple dinner menus for the trip.
How is that to unwind from a day full of Drupal goodness? Sold? Don't forget to talk to the Drupalaton registration desk to book your place.
The cruise is of no charge to you thanks to our sponsor. Dinner and drinks are not complimentary. We hope there is place for everyone, but make sure to sign up ahead to reserve your spot.
Menu
Price: 1.900 HUF per person
A - Grilled ribbed steak, fresh salad with yogurt & dill dressing and crispy baguettes
B - Grilled cheese ripened in olive oil with fresh salad and crispy baguettes
You can subscribe to the cruise party at the registration desk when you check in to the conference. If you would like to have dinner on the ship, don't forget to mention which menu you'd prefer.
(The picture is not just illustrative, it is of the actual ship booked.)